W2 Mate gives you the ability to select which employee you are creating the form for.
This tutorial shows how to select an employee while creating W2 forms.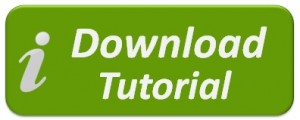 Summary of Steps
This is just a summary; please click "Download Tutorial" for detailed instructions with screenshots.
Go to File→ Open Company
Select the company you want to open.
Click→ OK
Go to W2 forms → Click Select
Select the Employee you want.
The employee you want will appear.