W2 Mate has the ability to restore company database
This tutorial shows how to restore your company database in W2 Mate.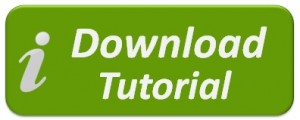 Summary of Steps
This is just a summary; please click "Download Tutorial" for detailed instructions with screenshots.
Go to Tools and click Restore Company.
Find the backup file.
Click→ Open.
Click→ Yes.