W2 Mate has the ability to remove the word copy from 1099 and 1096 forms.
This tutorial shows how to how to remove the word "COPY" from the 1099 Misc and 1096 form in W2 Mate.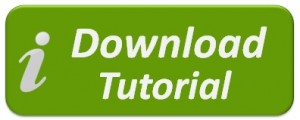 Summary of Steps
This is just a summary; please click "Download Tutorial" for detailed instructions with screenshots.
Go to File → Open Company.
Select the company you want to open.
Click→ OK
Go to Tools and Options
Click→ Do Not Print "Copy" on Blank Red 1096& 1099 copy-A
Click→ Yes