W2 Mate has the ability to print SSA aproved W3 forms on blank paper. Note this is an optional feature.
This tutorial shows how to how to print a W3 in W2 Mate.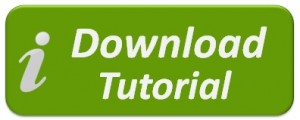 Summary of Steps
This is just a summary; please click "Download Tutorial" for detailed instructions with screenshots.
Go to File→ Open Company.
Select the company you want to open.
Click→ OK
Go to W3 form
Click→ Print W3
Click→ OK